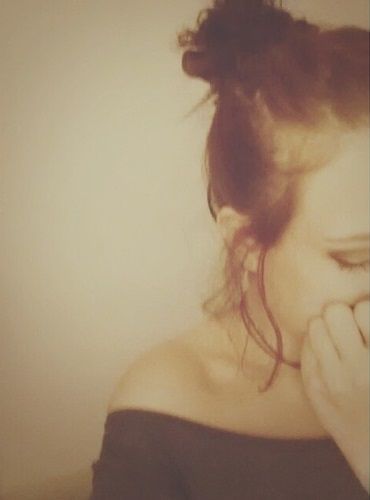 I don't do that, Harley. I don't save people.
I'm poison, remember?
♍☉ | ♓☽ | ♉
astrology posts | me
Song: Middle of the Bed
Artist: Lucy Rose
Played 300 times
Source
Lucy Rose - "Middle of the Bed"

I really, really love this. So much. 
teandwhiskey reblogged this from sophisticates and added:

this song says it all.